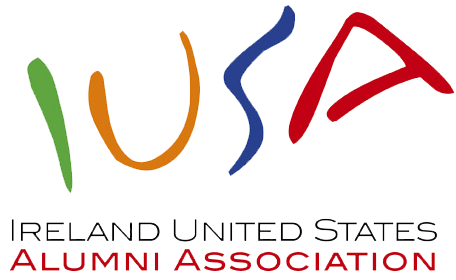 Irish US Alumni Association
Partnerships & Development
The Ireland United States Alumni Association (IUSA) is supported by the U.S Embassy as part of the global alumni initiative sponsored by the U.S. State Department for Irish alumni, alumni who are resident in Ireland and other interested alumni.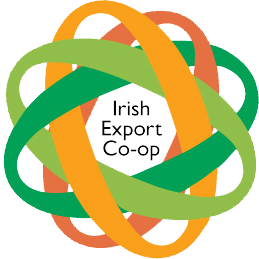 Irish Export Cooperative
Founder & Chair
Many SME's face high costs of exporting. Selling items online, small businesses are finding it hard to get competitive rates without guaranteeing future volumes.
'A small business owner in Kildare sells specialised motorbike parts to the UK. It is cheaper for him to travel to Newry to post his packages than it is from Newbridge. He makes this 5 hour round trip twice a week. That's 10 hours from his week that still saves him hundreds in delivery fees'.
Our model is simple here in the Irish Export Cooperative. By combining our volumes, we have negotiated better terms with couriers. These terms give us a competitive edge in exporting internationally. We reduce costs to increase volumes, create jobs, increase exporting for small business and get some value back into the economy at this important time in Ireland's history.
Irish Export Cooperative has achieved discounts for their members on international delivery. These reductions amount to a highly discounted rate. For the first time, small crafts people, food producers and micro enterprises can export at an affordable cost. The implications are profound for small retailers and small medium enterprise (SME) here in Ireland