Fellowship & Scholarships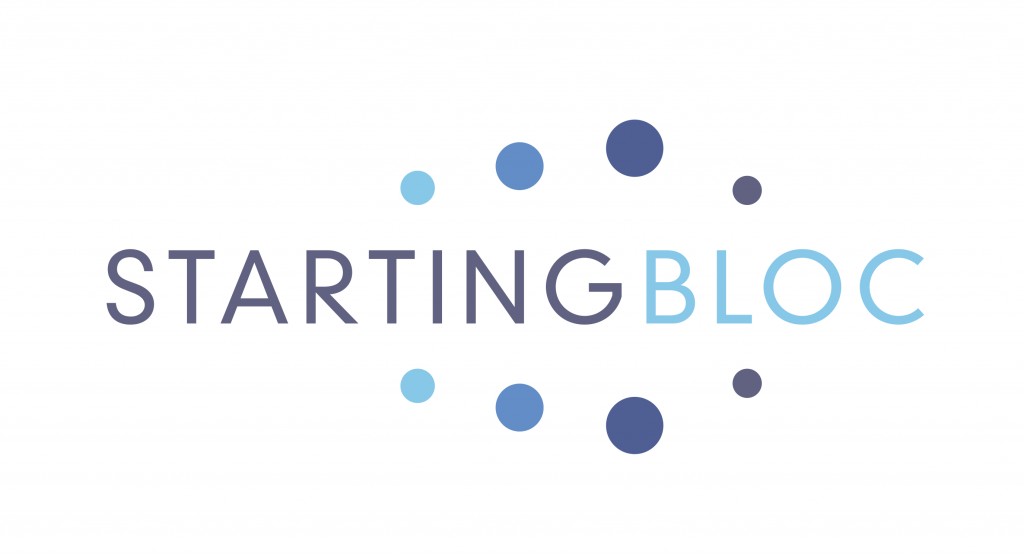 StartingBloc Social Innovation Fellow
The StartingBloc Fellowship brings the brightest young leaders and provides them with access to the resources they need to address the most pressing global challenges of our time. The most critical resource that our Fellows gain access to is a tight-knit community of social innovators based across the country and the world. Fellows are young leaders who share a common set of values. They believe that economic value creation and social value creation are complementary. They believe in making money and doing good.
I am proud to have been involved in Boston '12 with social innovators from around the world
• FastCompany http://www.fastcoexist.com/1678190/recyclebank-crowdsources-its-business-plan-to-an-elite-group-of-social-entrepreneurs
• Care2 http://www.care2.com/causes/startingbloc-the-gateway-to-the-supply-chain-of-social-innovators.html

Fellow of the Constellations Society
The Constellations Society aims to create the first global think tank on governments and major institutions on five continents, with five pillars of focus: economics, politics, science, religion and the arts. The Society aims to do this by creating a social network that brings together the elite of the new generation: it is the younger generations who will decide what kind of world they want to live in, and it is they who will discuss and make recommendations on fundamental issues important to them.
Mentors from around the world, with expertise in at least one pillar, will participate, structure, open doors, and use their experience, their reputation and their image, to serve the new generation of stars.
On the 24th and 25th September 2012, the inaugural Constellations Society conference took place in the Hudson Institute and the National Press Club. 24 Fellows & Mentors met to present our vision to the American 2012 Presidential Candidates and the national press.

Pathfinder Programme Fellow
The Tällberg Pathfinders Program aims to help leaders, entrepreneurs and other decision-makers reconsider their wider role in a globally integrated society. This society – we now know – is facing epic ecological, financial, societal and governance challenges, calling for a radical transition in the way we organise ourselves. This poses new strategic priorities to individuals with responsibility for organizations in the private, public, philanthropic and civic spaces, and asks new questions, at both a professional and personal level.
The purpose of the Tällberg Pathfinders Program 2012 is to help ambitious and successful individuals orient themselves in the context of global challenges, and to bring a systems-based approach to the search for solutions. An intensive program will provide experience of managing cross-sector complexity, practical use of systems thinking, recognising system tensions and breaking with existing paradigms. It will be structured to bring high-level inputs in critical areas and combine this learning with exercises that focus on personal development and goal setting, while encouraging innovation in thinking.
I was honoured to be an invited Fellow to Pathfinder Programme 2012 and sincerely grateful to Marcello Pallazzi and the Progressio Foundation
http://www.tallbergfoundation.org/events/tallberg-pathfinder-program/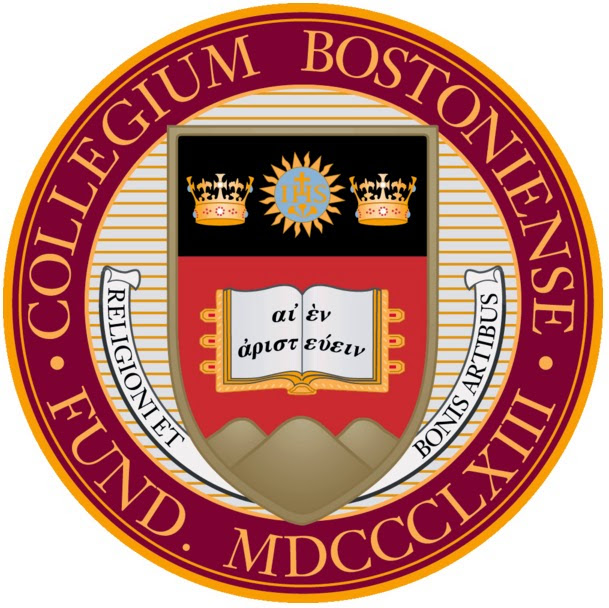 Boston College
Social Enterprise & Tackling Longterm Unemployment
Ten relevant policy makers, politicians, business development professionals, educators, and workforce development advocates from Ireland and Northern Ireland have been invited to examine social enterprise and its role in overcoming long-term unemployment. The exchange addresses long-term unemployment through social enterprise initiatives such as philanthropic organizations, foundations, and other for-profit and non-profit socially focused entities. Over the course of the program, participants study state and local policy, education programs, workforce retraining and skills development, social inclusion, and business and private capital development and incentives.
The program is sponsored by the Irish Institute at the Center for Irish Programs, Boston College, and the U.S. Department of State, Bureau of Educational and Cultural Affairs.