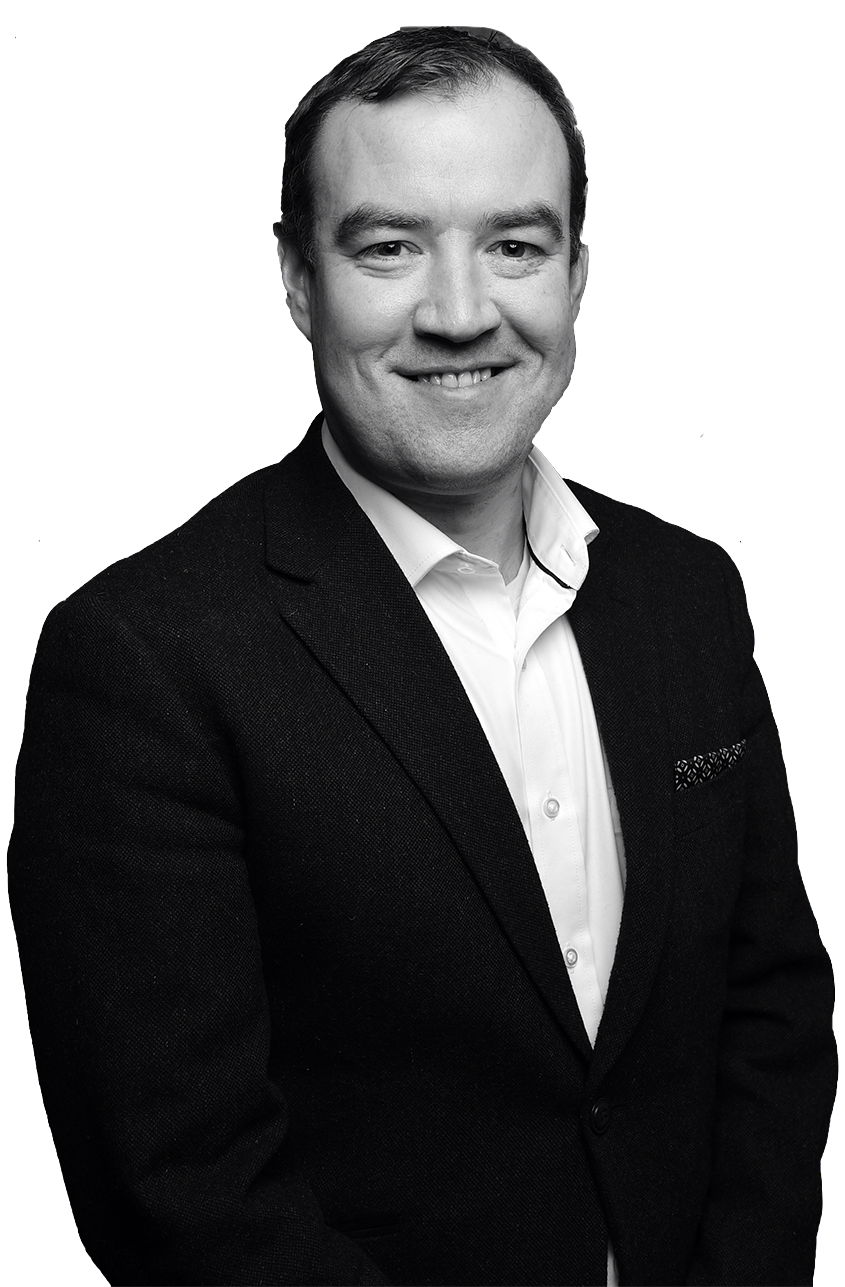 How'reye?
Chris MM Gordon is a starter, business and social entrepreneur. He is the founder and CEO of the Irish Social Enterprise Network and the Irish Export Cooperative and director of Treehouse and Collaboration Ireland. Chris lives in Dublin Ireland
'Safety, fun and learning'
Expand, see more, push beyond your boundaries and do things that make you happy.
– Chris MM Gordon –