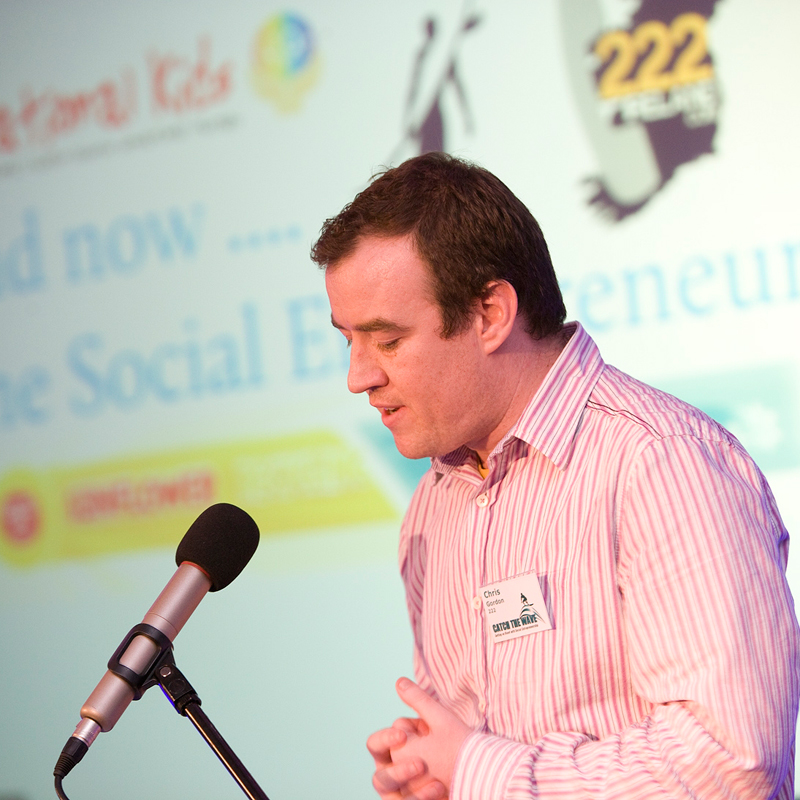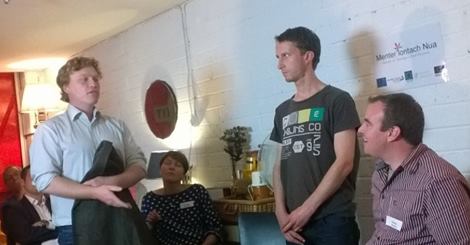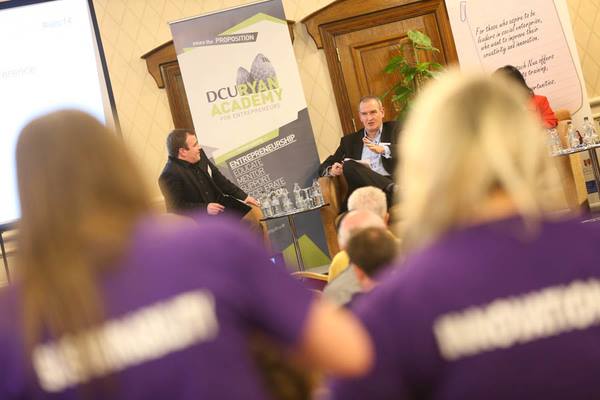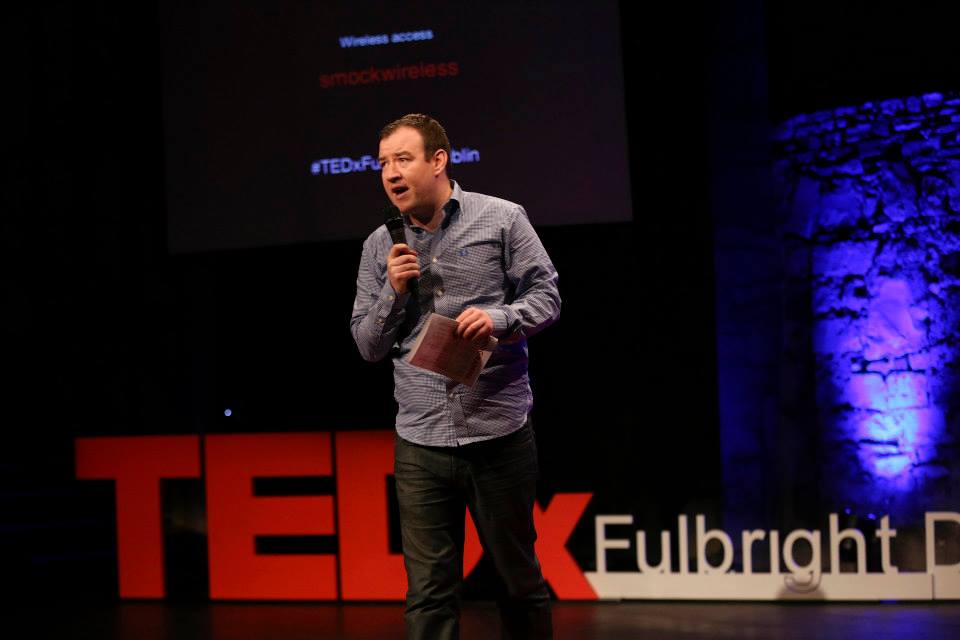 Speaking & Facilitation
Chris has spoken with incredible organisations with a breadth of experience and knowledge. From youth groups, to business leaders and from Keynote addresses to outdoor facilitation workshops on tackling fear, please reach out if you think there is scope to have Chris speak at your event.
Should you wish to reach Chris through his Media agent, please contact eddie@emcgpr.com for enquiries and information
Speaking
Chris has a wide and varied experience in delivering top class talks and seminars. Chris is often selected for panels, to Chair discussions, to MC events or to deliver Keynotes on given topics. Whether you have a handful or roomful, talk to Chris about what you hope to achieve from your event.
Social Enterprise/ Social Entrepreneurship
Exporting & SMES
Small Business Development
Cooperatives
Doing Well & Doing Good
Startup and Supports
The true nature of Networking
Personal Values
Values in your Business
Facilitation
It's not just good enough any more to rack up with a speech as good as it may be. Often times, a conversation needs to be facilitated and broken out into the wider audience. Engaging the crowd and getting people speaking is where Chris has a mastery. Chris can facilitate sessions on:
Exporting and your SME
Open Mic Night Sessions
'What do we mean by Network?'
World Cafe Events
Interactive Workshop Events
Some places Chris has spoken at